Since 2001, we have worked to provide all children the best possible care in the Tri-County region of South Carolina.
Our Mission
Care with compassion. Too often, doctors forget about the compassion part of care. At Tri-County Pediatrics, it's different. Compassion is built into everything we do. From the folks who handle your phone calls to the warm, friendly nurse who takes your child's temperature to the doctor who answers all of your questions in an easy to understand way, we do it differently at Tri-County. Schedule an appointment for your child to see how.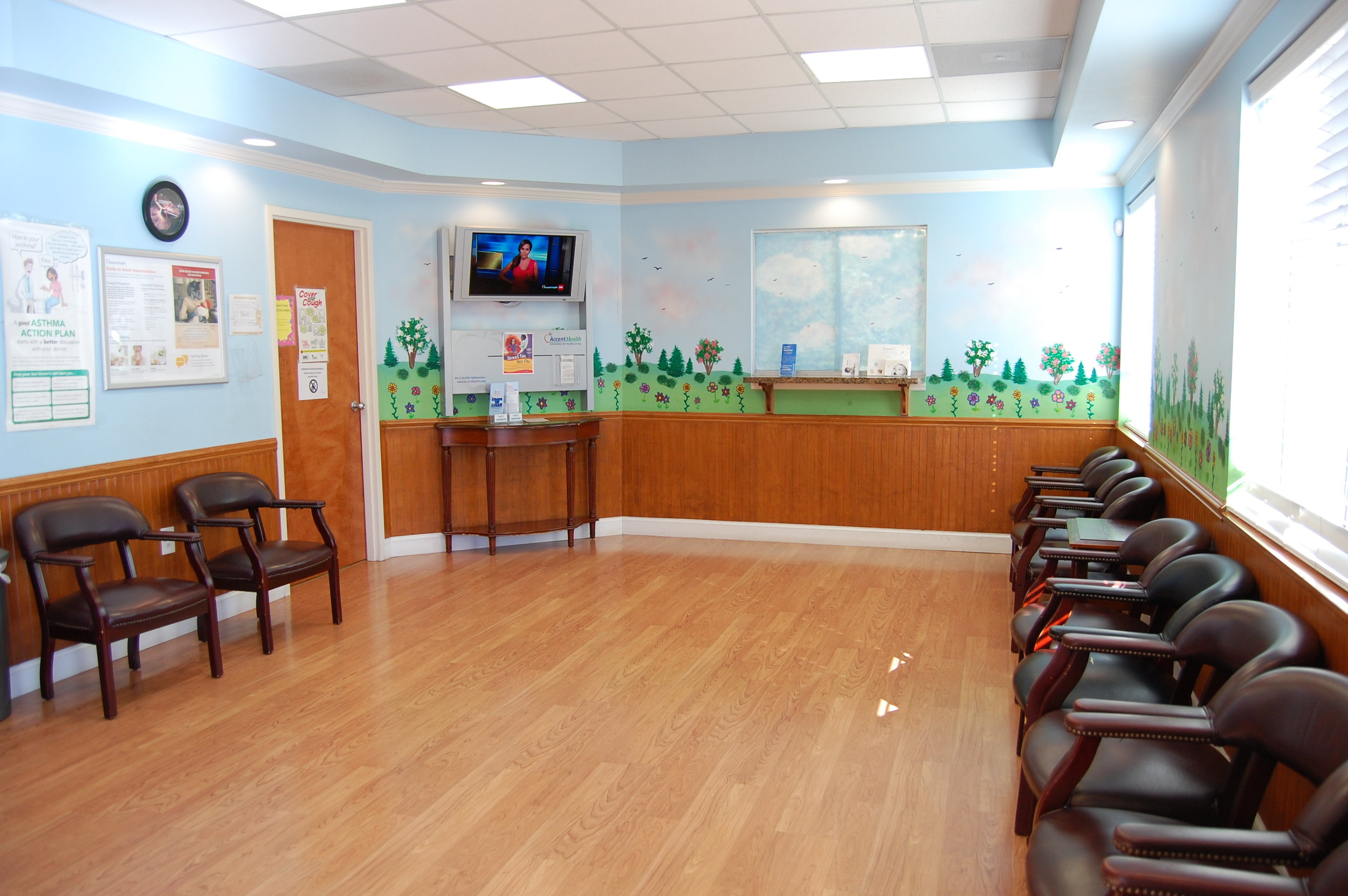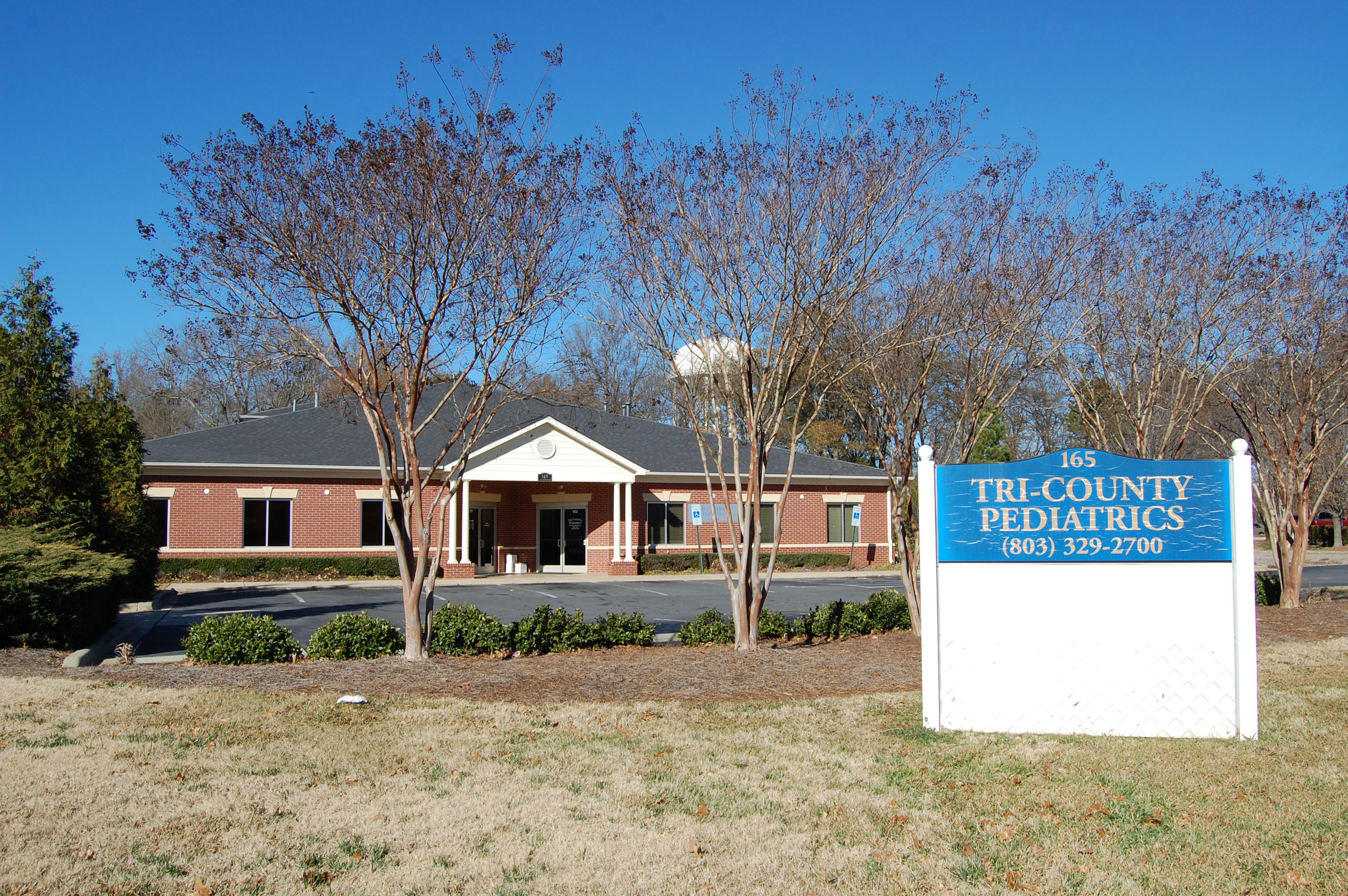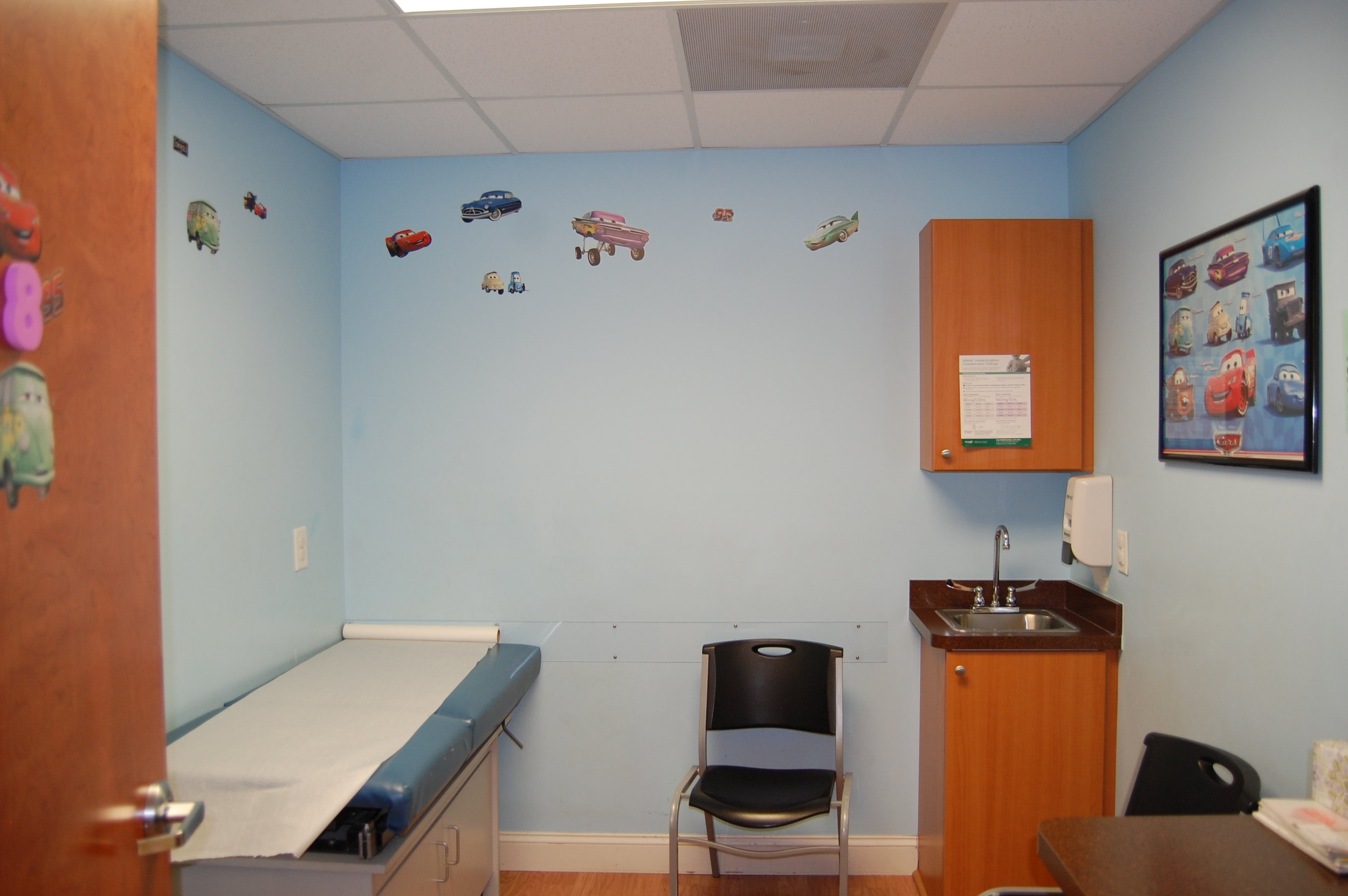 services Provided
Pediatric and adolescent medicine
Newborn care
Well-baby & well-child exams
Daycare, school, sports and camp physicals
Same-day appointments for sick and injured children
Management of chronic childhood illnesses
Primary care for children with special needs
ADD/ADHD consultations
All required (and some optional) vaccines
Coordination of referral care for children requiring pediatric sub-specialists
24 hour telephone coverage
Prenatal visits
Don't see what you're looking for? Contact us to learn more.
TOP QUALITY CARE
Dr. Gaurang Shah was awarded the Rural Health Physician of the Year award in 2016.
Tri-County Pediatrics is a certified Patient Centered Medical Home (PCMH).
Our York office is recognized as an outstanding rural health clinic
Important Notes
We see all patients regardless of race, color, sex, national origin, disability, religion, sexual orientation and inability to pay for medical services.
We accept all major private insurance companies and all Medicaid (HMO) plans in South Carolina
We have a bilingual staff that can communicate to you in Spanish or English.
Have questions? See our FAQ or contact us.
Hablamos español en nuestra oficina.